Melanin Kris
"Melanin Kris is een multidisciplinair verhalen verteller. Als meertalig woord en audio-visueel kunstenaar vertaalt hij gedichten over de levenskunst naar poëtische presentaties op podia, film, muziek, theater, online content en artistieke concepten.
MELANIN KRIS is ook een kwalitatieve kleding en lifestyle merk dat staat voor zelfleiderschap. Leef je beste leven in het nu, straal dat uit, draag de kleding met trots en inspireer een ander hetzelfde te doen.
Melanin Kris
Melanin Kris is a multidisciplinary storyteller, content creator and quality lifestyle brand which stands for self leadership. We believe life is what you design it to be. Live your best life now and express yourself by wearing this brand and inspire others to do the same."
LONG PORTRAITS TRAILER 1/7
Life is what you design it to be. How do you take control over your own destiny? This question inspires our journey. The way the world is setup isn't longer working, change needs to come from people who dare to be, and able to see, we are all equally different ®
FIRST LETS CHALLENGE OUR SELF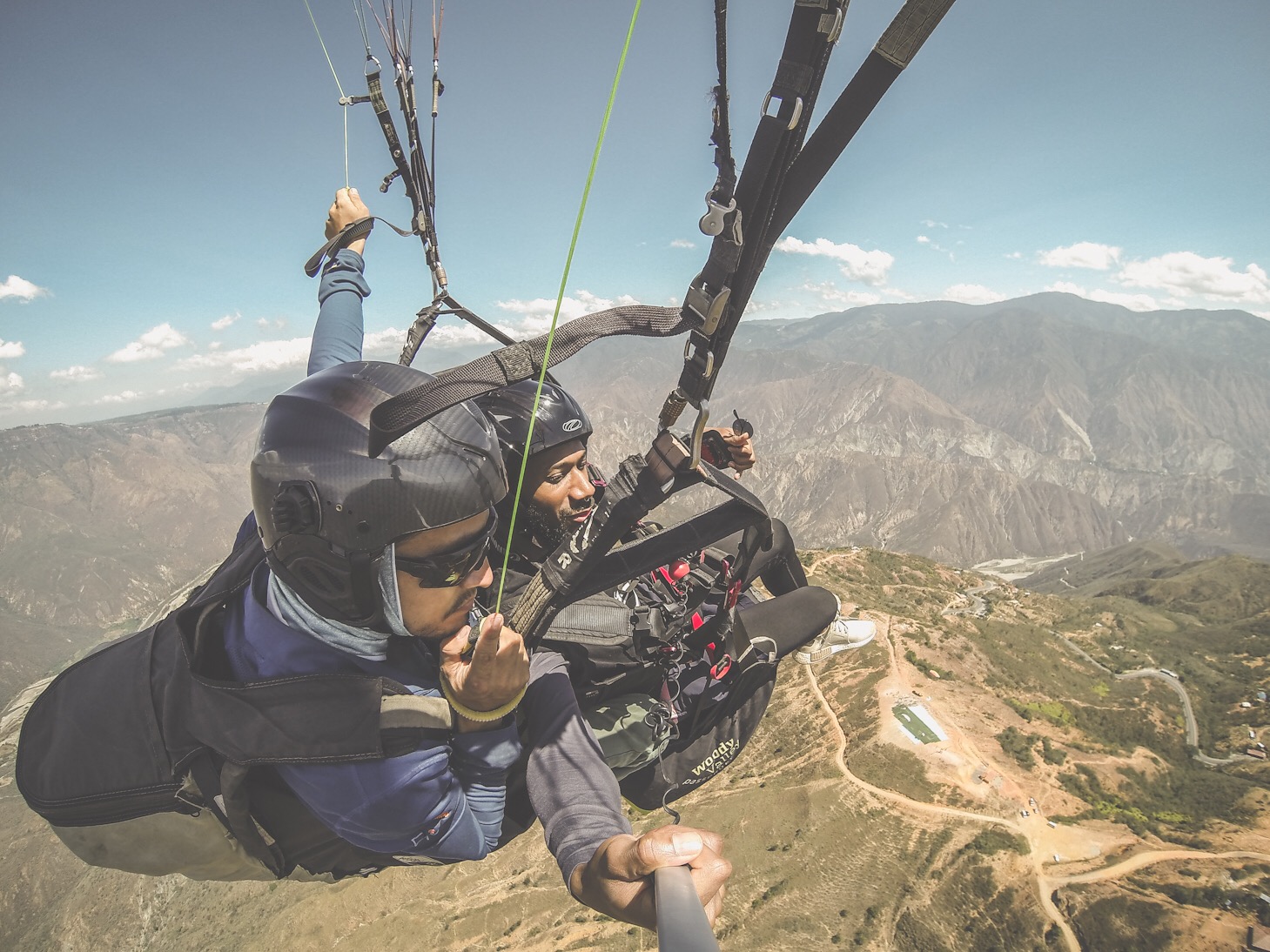 FEARLESSNESS
Overcoming a fear of heights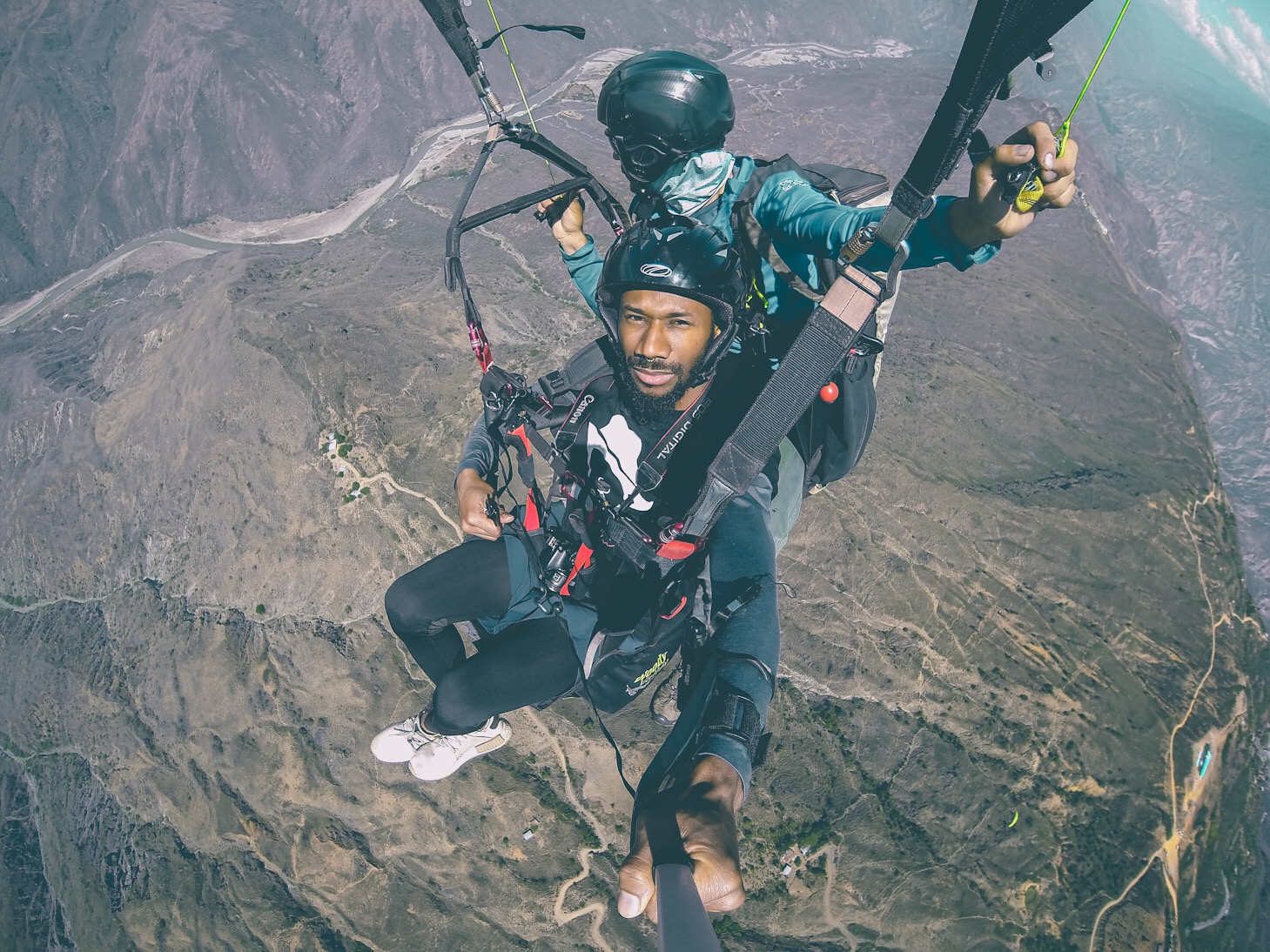 Spike Lee
Born: March 20, 1957
Atlanta, Georgia
Filmmaker, actor, author and poet
MELKWEG presents MILK MADE
Milk Made is new department consisting of young creatives from the Melkweg programming team who will be creating online & offline content for peoples in and around the urban & pop culture!
The Melkweg stands for pop culture in the broadest sense of the word. Hundreds of concerts, club nights, (music) films, theater performances, exhibitions and multidisciplinary events attract nearly 474,000 visitors a year.
MELANIN KRIS x Artist In Residence
This route focuses on artists in residence who will work for a certain period of time within the Melkweg, following the lines of various disciplines (theater, music, art and film) to develop oneself and thereby make use of all available facilities of the Melkweg.
Melanin Kris is pre-eminently the designated person for this course. He is a creative multi-disciplined poet who will be developing his next art project Reflexions in collaboration with the Milk Made family at the Melkweg Amsterdam.
Our Office
World Trade Center Rotterdam
37 Beursplein
Rotterdam, ZH, 3011 AA
Netherlands
Contact Us
Bookings - Shows - Poetry Readings
More Information