Life is what you design it to be. How do you take control over your own destiny? This question inspires our journey. The way the world is setup isn't longer working, change needs to come from people who dare to be, and able to see, we are all equally different ®
Architect The Future
Melanin Kris
"Melanin Kris is een multidisciplinair verhalen verteller. Als meertalig woord en audio-visueel kunstenaar vertaalt hij gedichten over de levenskunst naar poëtische presentaties op podia, film, muziek, theater, online content en artistieke concepten.
MELANIN KRIS is ook een kwalitatieve kleding en lifestyle merk dat staat voor zelfleiderschap. Leef je beste leven in het nu, straal dat uit, draag de kleding met trots en inspireer een ander hetzelfde te doen.
Melanin Kris
Melanin Kris is a multidisciplinary storyteller, content creator and quality lifestyle brand which stands for self leadership. We believe life is what you design it to be. Live your best life now and express yourself by wearing this brand and inspire others to do the same."
LONG PORTRAITS TRAILER 1/7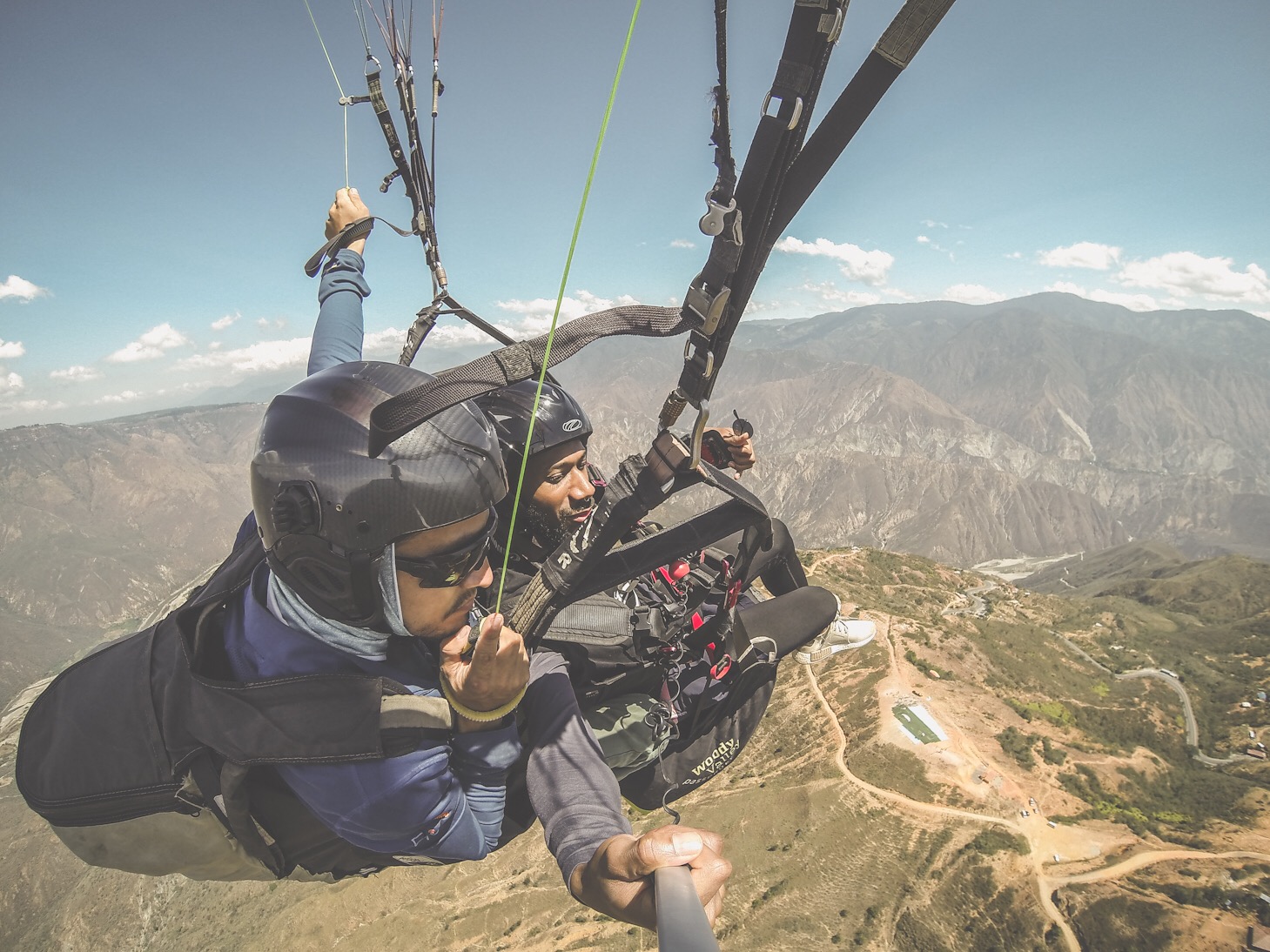 FEARLESSNESS
Overcoming a fear of heights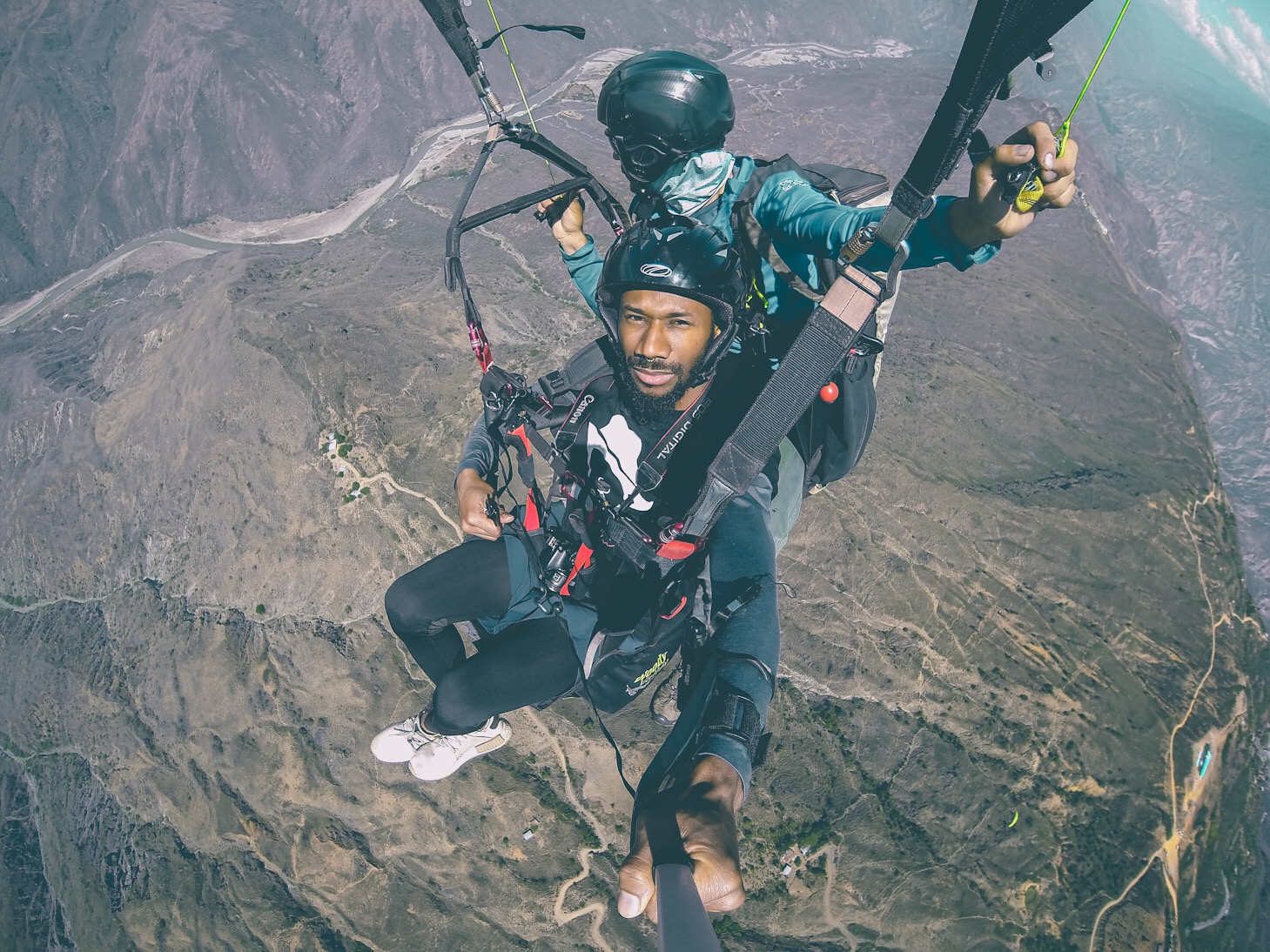 Spike Lee
Born: March 20, 1957
Atlanta, Georgia
Filmmaker, actor, author and poet
Our Office
World Trade Center Rotterdam
37 Beursplein
Rotterdam, ZH, 3011 AA
Netherlands
Contact Us
Bookings - Shows - Poetry Readings
More Information